Our Additional Services
Copywriting
Effective copy writing is a difficult skill for many to master. In many ways it is the ability to paint a picture with words, and then to lead the reader down a specific path that the writer desires. In terms of website copy, it is absolutely critical, as in reality when a visitor views your website, you only have a few seconds to impress and engage them.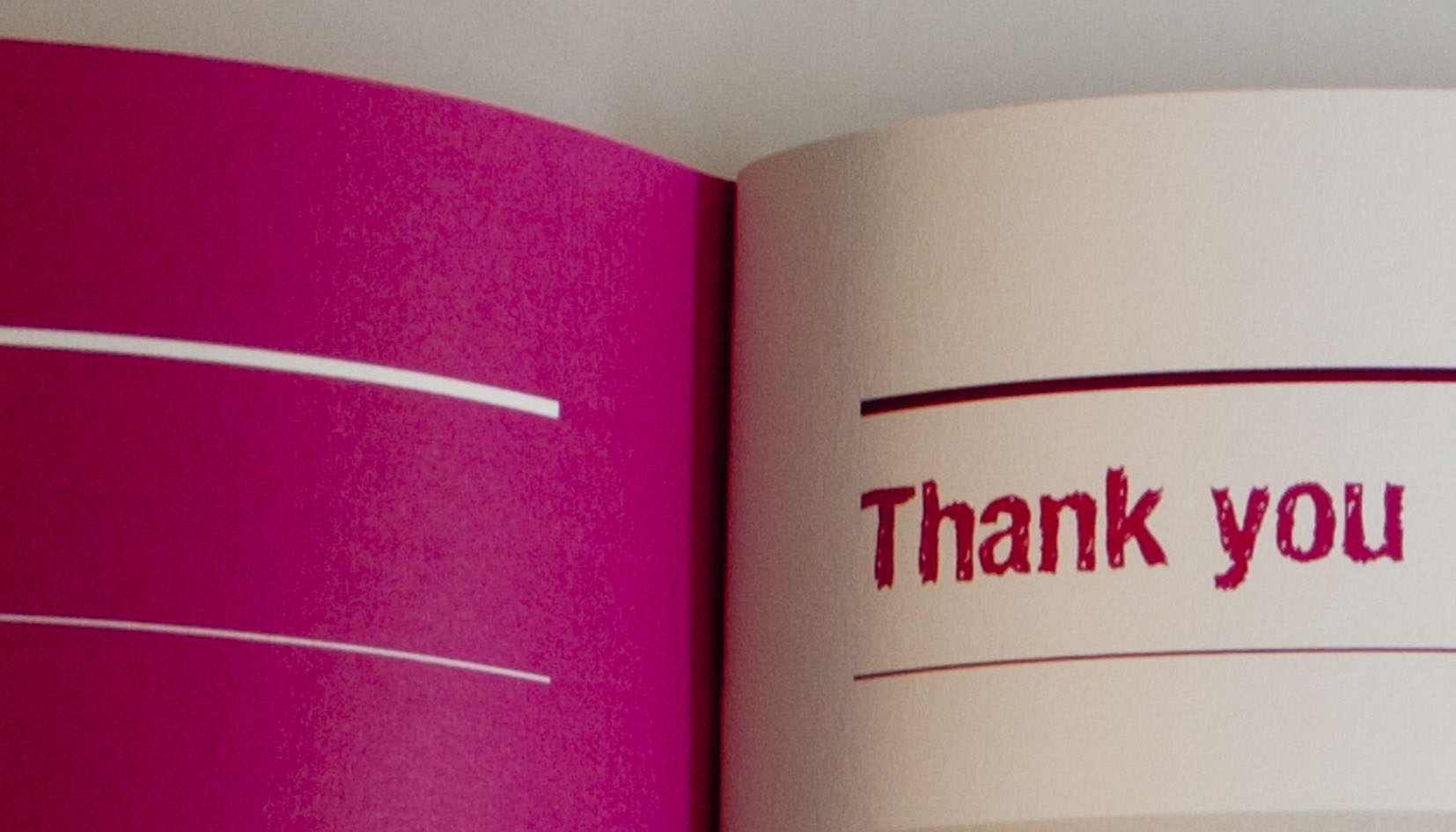 Minuteman Press Bristol offers a professional Bristol copy writing service.
We have a team of experienced professional copy writing specialists who are experts in creating engaging and compelling website copy. Our copy writers excel in writing great copy that perfectly matches your specific business requirements and goals. If you are having trouble finding the right words for your product or service, let us help.
Our copy writing is not just selling a line; it can also compel and persuade a prospective client to change their perception. Our team of professional copy writers can create appealing copy to aptly showcase your products and services and engage your visitors.
Our copy writing services include: