Our Other Printing Services
Membership Card Printing
A membership card certifies affiliation and provides recognition of a valid subscription and is utilised by all manner of organisations and institutions.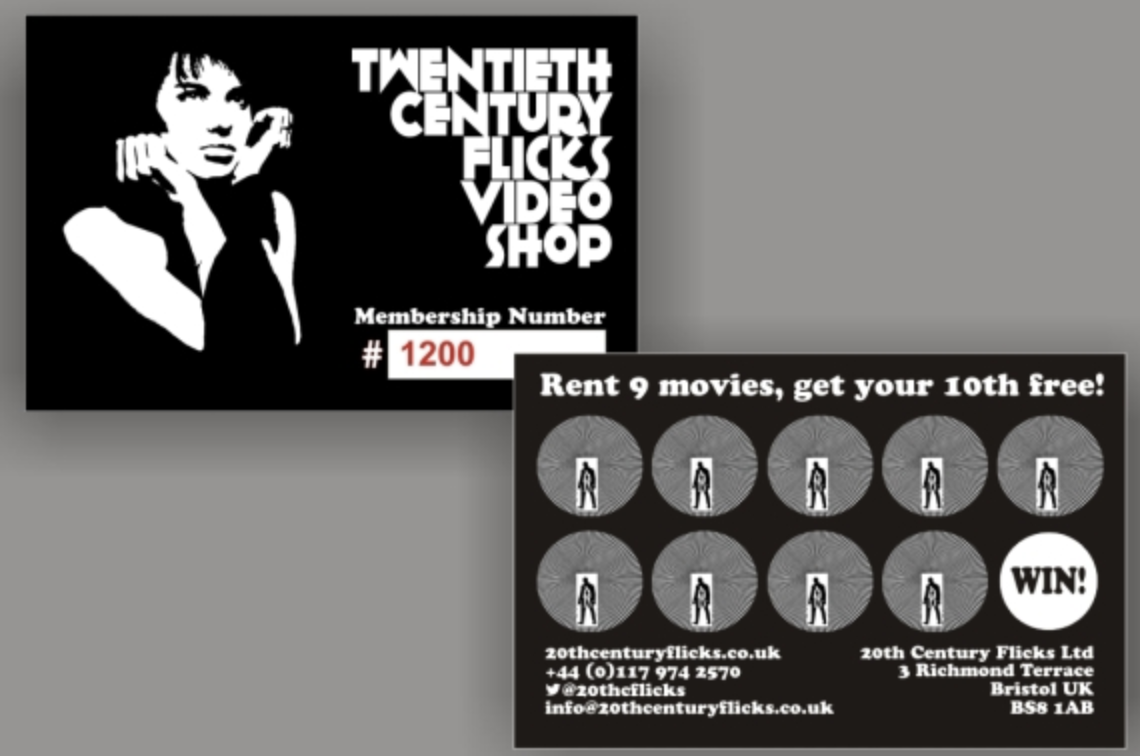 Minuteman Press Bristol offers professional membership card printing, which provides membership cards that are durable and, if required, are manufactured with the correct dimensions to fit into wallets. We understand that companies have varying requirements – while one business might need 20,000 plastic membership cards, another may require just 200; that is why we offer a custom service for clients to order precisely the solution required from a selection of materials and printing methods.
Printed membership cards are available with a variety of options which include numbering, signature strips, barcodes, rounded corners, as well as other potential features. The benefits of a professional membership card are quite simply that it presents a strong image for the company and increases loyalty.
If a client already has a design, artwork can be sent by email or uploaded and we can move directly to production. Alternatively if required our professional design team can provide a visually attractive and enthralling design.
To learn more about our membership card services or to upload files, please contact us.