Our Duplication Services
Photocopying (mono)
If you're looking for a Bristol copy shop, you have come to the right place. We offer mono (otherwise known as black and white) photocopying services at affordable prices.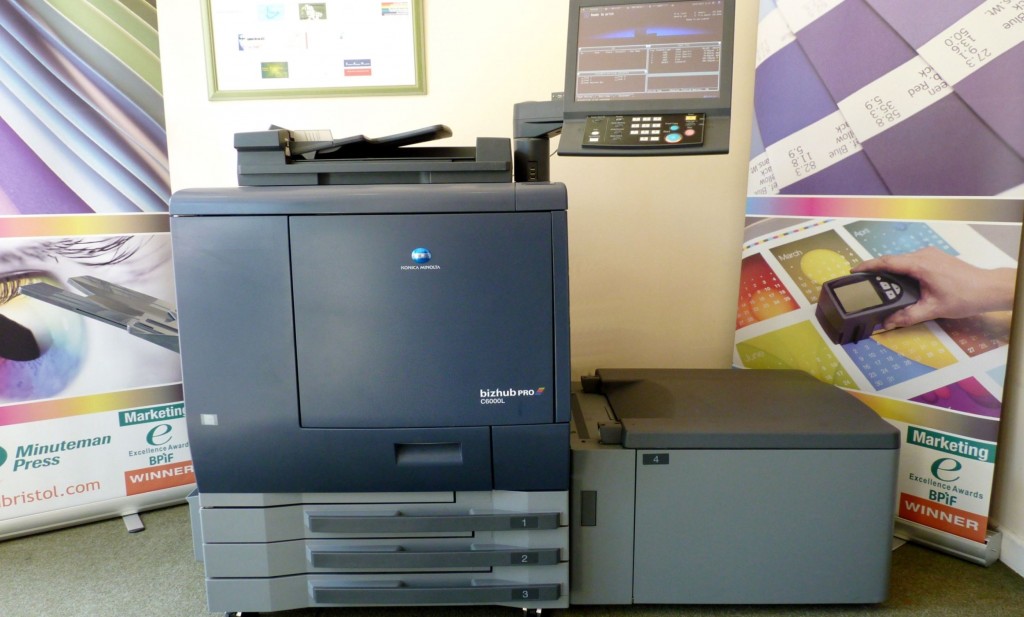 Our photocopies are printed on 80gsm as standard, although if desired can be printed on most stock by request (e.g. gloss, matt, silk, uncoated; 80gsm to 350gsm).
If you need high volumes of copies, please get in touch directly for a quotation, at Minuteman Press Bristol or call 0117 966 556. Discounts are available for large orders.
Our photocopying minimum charge is £2.50, including VAT if applicable.
Prices below exclude VAT. Please note, there is no VAT applicable to leaflets.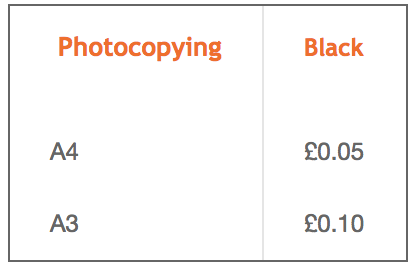 We also offer colour photocopying. So why not pop into our Bristol print shop to find out more about our copying services?