Our Finishing Services
Collating Service
Collating is by its very nature one of the most important elements of document finishing. Collating an extensive document is an often overlooked part of the printing process, but here at Minuteman Press Bristol we understand just how important it is when printing a book, pamphlet or other type of document. Bristol printers Minuteman Press have experience in collating techniques and practices, and if you're starting to get overwhelmed at the prospect of having to collate a large and complex piece of printed material, we would be happy to offer our collating service in this field.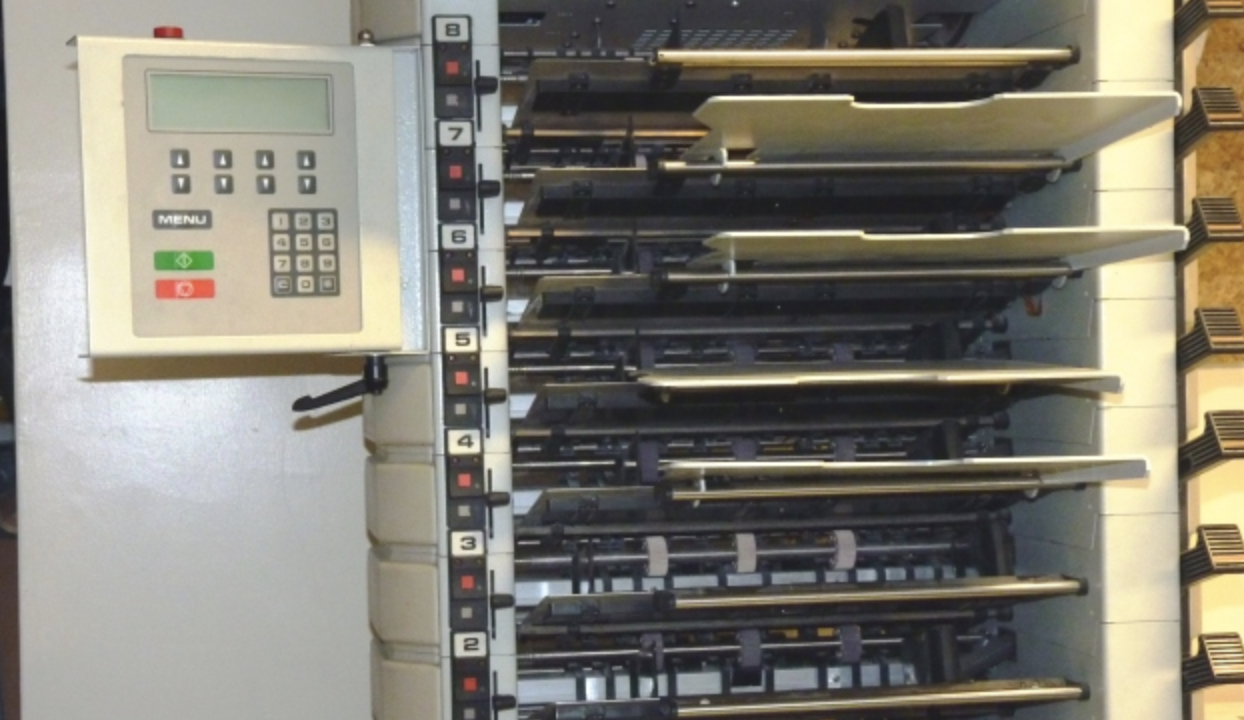 Even simple collating work can be undertaken by Minuteman Bristol and we will always check and recheck the terms to make sure that your collated document reads as it should.
To discuss our collating service please email us at Minuteman Press Bristol or call us on 0117 966 5566.