Our Printing Services
Embossed printing
Embossing is the method used to create a 3D image on paper or any similar substrate. Minuteman Press Bristol offer two types of embossing services which are dry embossing and heat embossing.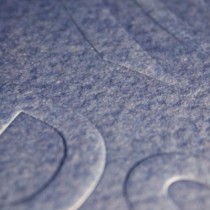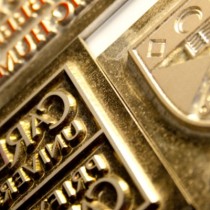 Dry embossing utilises a stencil and stylus, whilst heat embossing is done through the use of a special powder or ink. The embossed printing processes can be used to make a concave or a convex design. In the case of a concave design, the impression is rounded inwards and in the case of a convex design the image is curved outwards. To create the image, pressure and heat are applied on the material. The combination of a metal die and counter die are used to fit together to create a precise impression. The impressing technique enables us to create a distinct effect with the image lowered into the material surface. We also offer colour register embossing and blind embossing which does not involve the use of ink.
Minuteman Press based in Bristol also provide foil stamping, where a thin foil or layer of metallic leaf is pressed onto the surface with a heated die. When foil stamping is combined with embossing, we can create a striking 3D image.
As a leading embossing company, we can offer a variety of solutions to cater for your specific requirements.
Contact us at Minuteman Press Bristol or call 0117 966 5566 for a price.