Our Additional Services
Mystery Shopping Service
Mystery shopping is a highly effective research method to gather quality information on products and services, for business, charities and the public sector.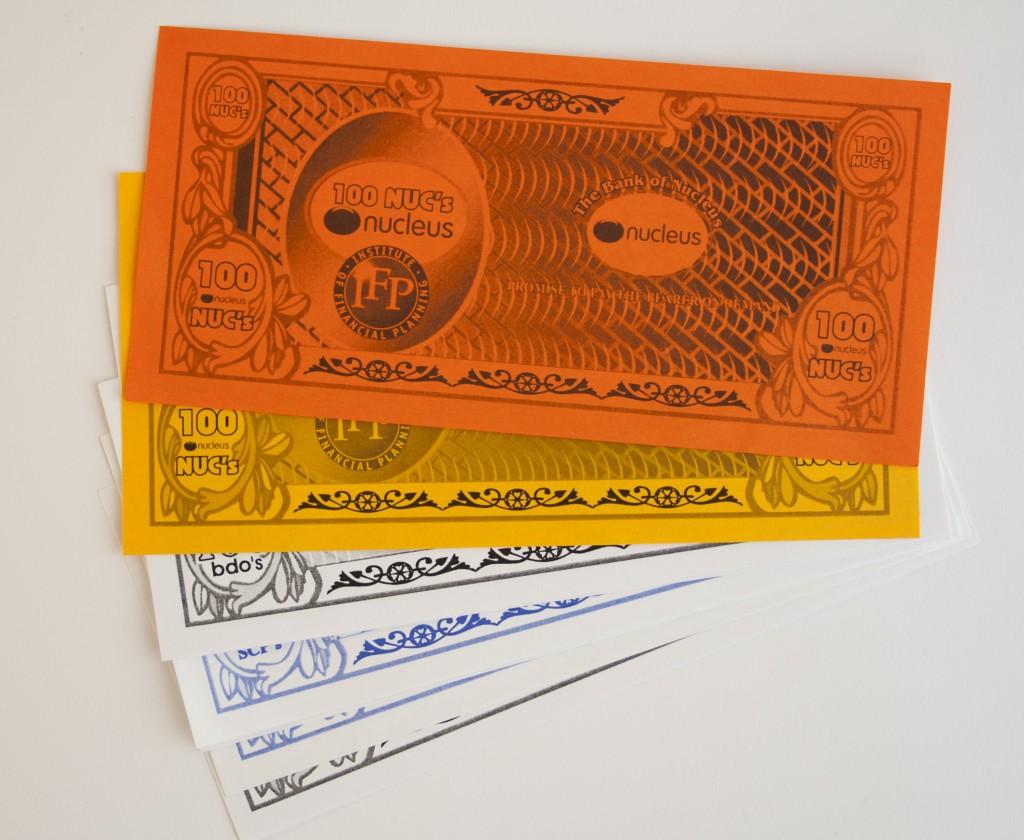 Minuteman Press Bristol provides a mystery shopping service in Bristol and the surrounding area to complete location visits, conduct telephone studies, analyse websites and accept home deliveries. Our mystery shopping prices are highly competitive.
Our mystery shopping team are postgraduate qualified, having specialised in quantitative and qualitative research methods.
We have delivered secret shopper assignments in the Bristol area for clients including Carlsberg, CJ Hole, the Department for Environment Food and Rural Affairs (DEFRA), Ha Ha Bar and Grills, JD Wetherspoon, Mintel, William Hill, etc.
Methodology
Typically a survey model is agreed, which determines the information required to be measured and the format of the results required. Minuteman Press Bristol works closely with our clients to determine areas to be measured and define data collection formats that will deliver the required data.
Mystery shopping assignments require adherence to strict deadlines and agreed protocol. Minuteman Press Bristol delivers on time, externally verifiable data.
Examples of information that may be identified include, time to be greeted and served, warmth of greeting, staffing levels, staff names, responses to questions, customer qualification, use of key lines, up-selling, marketing of promotions, cleanliness of staff and premises, corporate compliance, presentation of goods, and much more as required. Every assignment is different and therefore all are bespoke.
Results
The result is the delivery of meaningful, accurate real information that can be used to maximise competitive advantage. Mystery shoppers identify and record information that is based on the actual customer experience, gaining remarkable insight through the eyes of the customer, which is often startling for the client and always a revelation.
Minuteman Press Bristol mystery shop on any day and at any hour required.
Our mystery shoppers are experienced in obtaining timed information, delivering key lines, gathering varied information and purchasing as required.
The outcome is typically the development of a strategic and tactical action plan, which results in enhanced customer satisfaction and return on investment.
To discuss how our Mystery Shopping services can help, please feel free to contact Minuteman Press Bristol.