Our Business Stationery Services
Folder Printing
Folders are utilised for a wide and diverse array of reasons, however as with any form of document which represents your company or brand, the quality of the design and printing has a significant effect on the perception it gives of your company or brand.
Bristol based printers, Minuteman Press offer a professional design and folder printing service. This service includes alternative options for printed folders which are inherently dependent upon the specific requirements of the company. These include: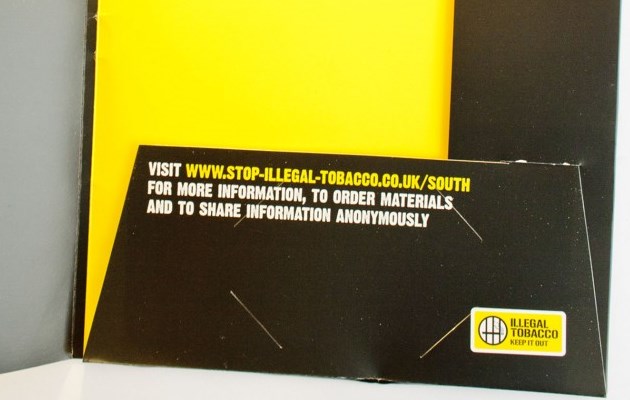 Long run litho presentation folders
Long run litho folders are supplied flat and pre-creased with interlocking pockets, and are quick and simple to assemble requiring no gluing; by supplying folders flat, reduced storage space is required. Litho folders are typically supplied unlaminated, sealer varnished and therefore are not suitable for subsequent over printing. Business card 85mm x 55mm landscape cut-outs (available for litho folders to fit A4 only), 5mm gusset and 5mm spine are standard on folders to fit A4 and A5. Gloss or matt laminate is an additional cost item.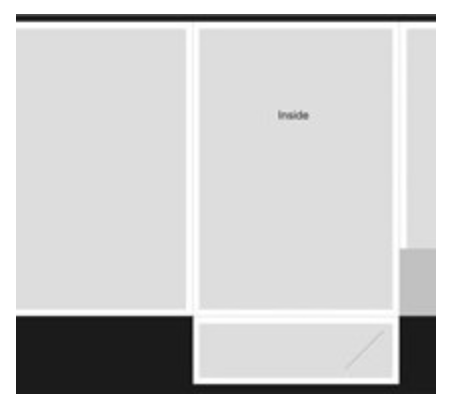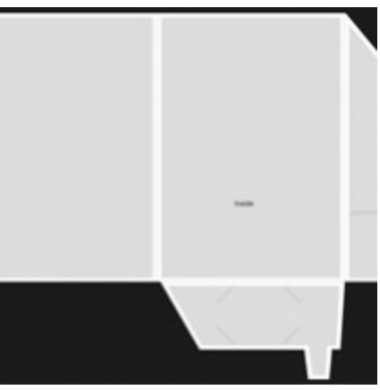 Short run digital presentation folders
Short run digital folders are supplied assembled and are not available with business card cut-outs or laminated. 4mm gusset and 4mm spine are standard on folders to fit A4 and A5.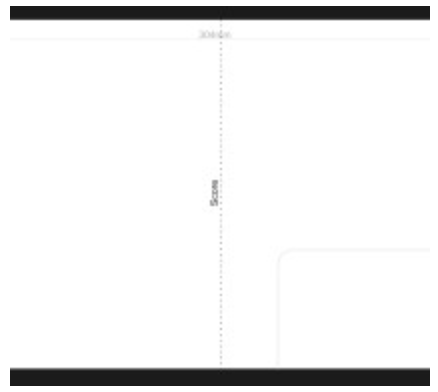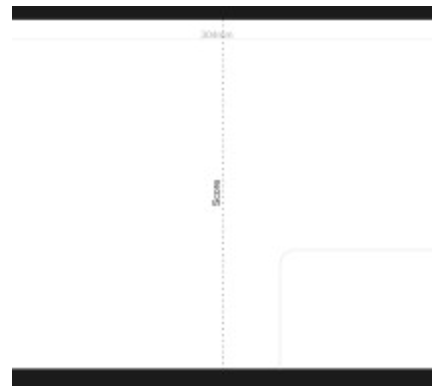 Long and short run presentation folders
If you have your own folder design, you may supply Minuteman Press Bristol with a digital file, which should have adequate bleeds and crop marks. This will ensure that we can print all the way to the edge of the folder. If you don't have a file, we will be pleased to turn your concept into a reality. Files can be uploaded via the Upload files tab.
Every job is different. We can deliver anything (well almost!).