Our Other Printing Services
Music Score Printing
Minuteman Press Bristol offer a comprehensive music score printing service.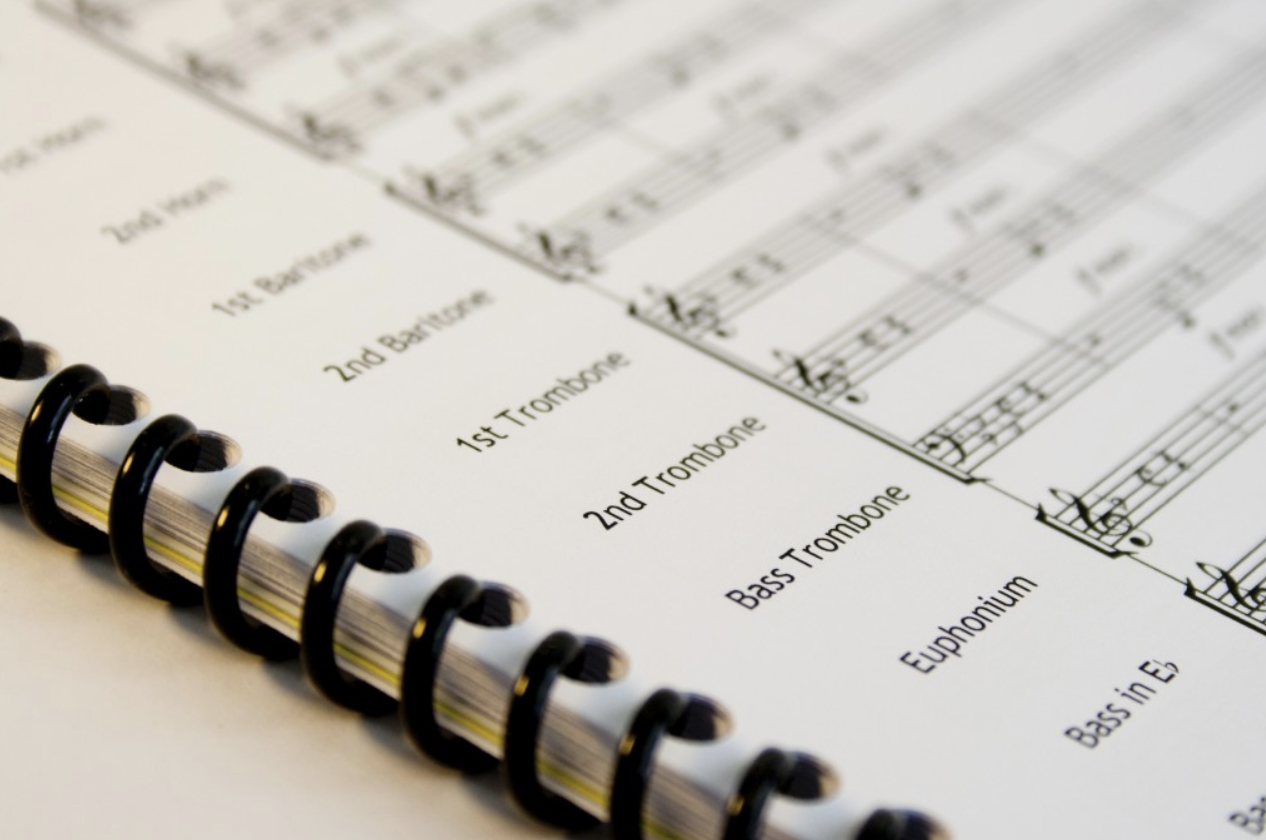 Our professional lithographic, digital and inkjet printers can cope with the demands that fine musical score print requires, so you don't have to worry about missing anything.
We can bind the music scores into a booklet for ease of sitting flat, page turning, storage and transportation, or we can leave it as classic sheet music, depending on your desires and constraints.
We are happy to reprint old and forgotten music scores (subject to confirmation of copyright). You can also choose the colour and size of paper that you would like your music score to be printed on, for ease of use and accessibility.
For further details please feel free to email us at Minuteman Press Bristol or call us on 0117 966 5566.