Our Marketing Services
Website Content Service
Website content is the written content that is displayed on a website. It is the one element which determines whether the visitor will continue to view your website, or simply go to another site. A professional website content writer will be able to provide engaging written content which will enthral and guide the visitor to complete the desired action, whether that is to purchase a product / service or sign up for a newsletter.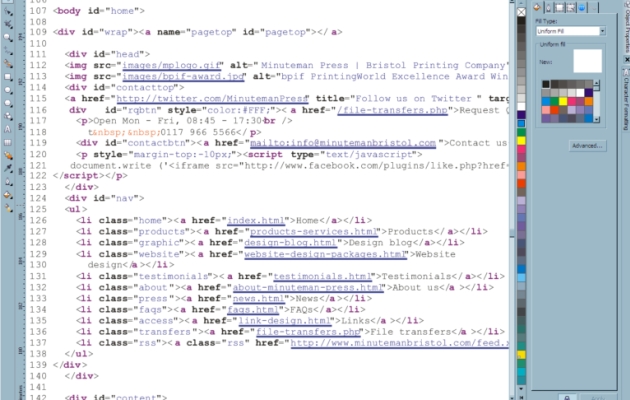 Minuteman Press Bristol offers a professional website content service which provides outstanding quality content which delivers in every way.
It is absolutely imperative to ensure that the content of a website is professionally written, when taking into account the fact that first impressions count. The internet and plethora of websites available means that in reality you only have a few seconds to pique the interest of a visitor and guide them to wherever you want them to go. Professionally written high quality web content will do this for you.
Success online needs several factors, one of which is compelling and professional website content. Let us at Minuteman Press Bristol provide you with the content which gets results.