Our Additional Services
Sub-editing & Proofreading Service
Sub-editing involves turning the rough draft of an article into something more refined and polished. Every written article requires clarity, style and the choice of most appropriate citations to deliver the correct message. Sub-editing also guarantees that the article follows the appropriate flow and structure. Minuteman Press Bristol offers sub-editing services of the highest standard, ensuring that your content creates the right impression.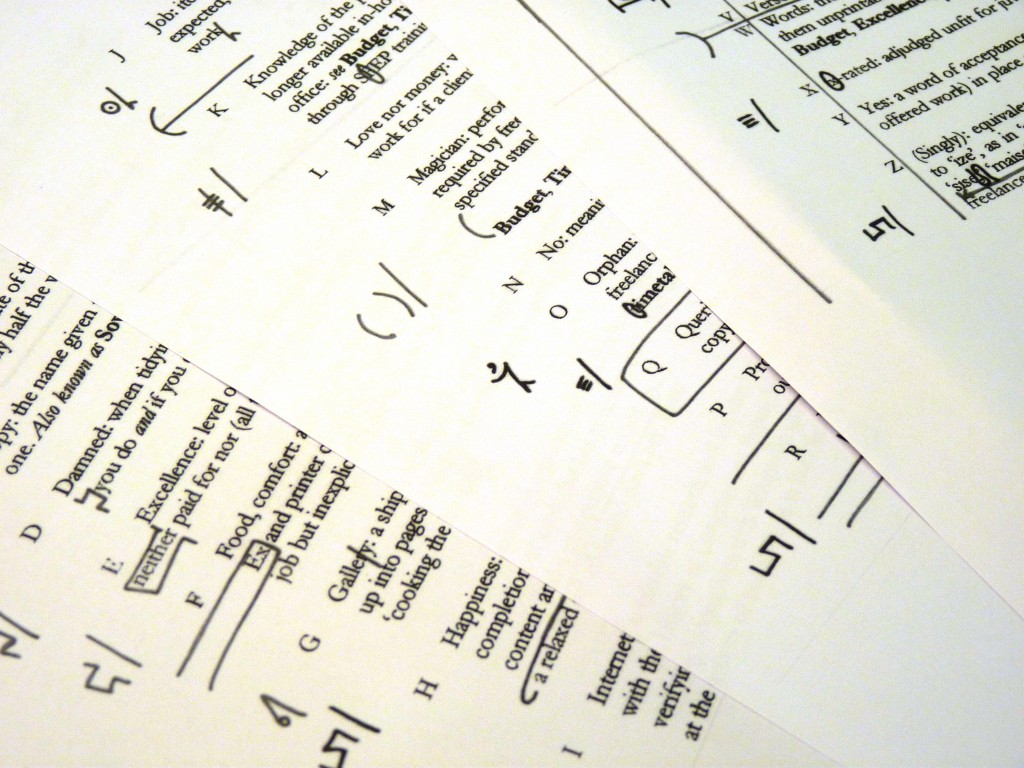 Sub-editing not only ensures that there are no grammatical mistakes, but it also curtails discontinuities within the flow of the article and ensures that every part is consistent to its central theme.
Proofreading is the final pair of eyes that goes over all of your documentation to ensure that it is absolutely perfect. Our proofreading service focuses on eliminating any accidental errors or hard to spot mistakes.
Apart from the structure of the paragraphs, there needs to be an element of professionalism in the article. Whether in adopting the appropriate tone, or using the right vocabulary, our proofreaders are adept at fixing the smallest of flaws that may easily escape client's attention.
Minuteman Press Bristol can provide recommendations and suggestions for the improvement of the relevant document, as often, another person's perspective is very important to make sure the article really conveys what its author intends.