Our Promotional Materials Services
Signage Printer
Many business ventures involve the use of varying types of professional and business signs. Signage is an important aspect of business promotion. When you open a new shop for example, the right banners and posters are essential to attract and retain potential customers.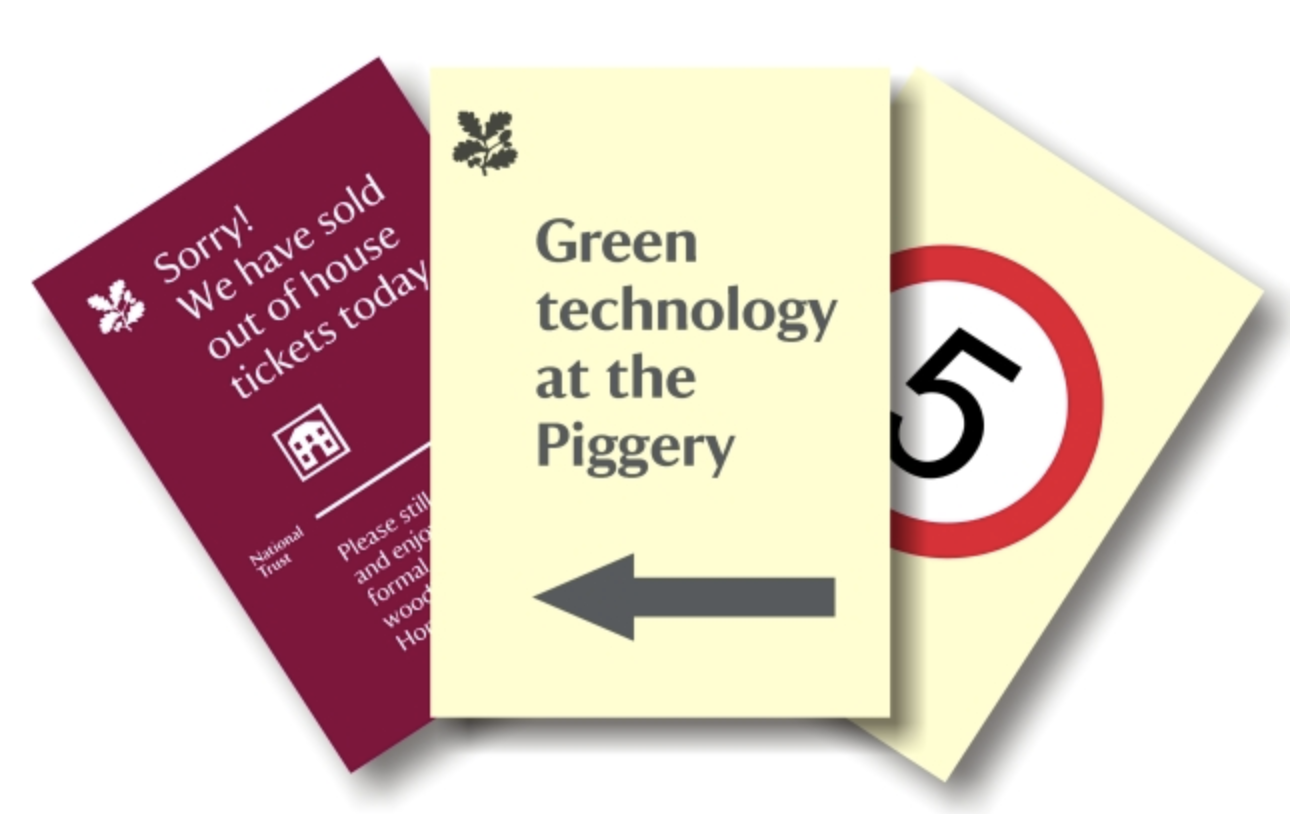 The fact is that all customers will form an impression of the business based on the signs displayed outside, which is why it is important to ensure that signage is professionally designed and printed. Signage may well also used within the business for directional and informative purposes. These should be elegant and understated rather than gaudy and fit with corporate styles, protocol and imagery.
Minuteman Press Bristol are a signage printer who a offer professional signage design and print services ensuring that your sign boards and promotional displays accurately depict the product and service you offer and convey the right impression about your store and brand. We offer a diverse selection of printing solutions for all kinds of sign boards, posters, banners, etc.
We understand that developing the clients' vision to attract customers is critical; which is why at Minuteman Press Bristol we invest all our efforts into ensuring that this image translates into the quality of the signs we produce.
Signage is available in infinite combinations of colours, materials, fonts, designs, size, etc.