Our Finishing Services
Cutting and Trimming
Cutting and trimming documents is not simple – it is near impossible to produce a quality cut in the home and having a rough or imperfect edge on a document can turn a well written and printed document into an embarrassing and ugly mess. Minuteman Press Bristol has access to some of the latest technology in the business, and can make cutting and trimming your documents simplicity itself.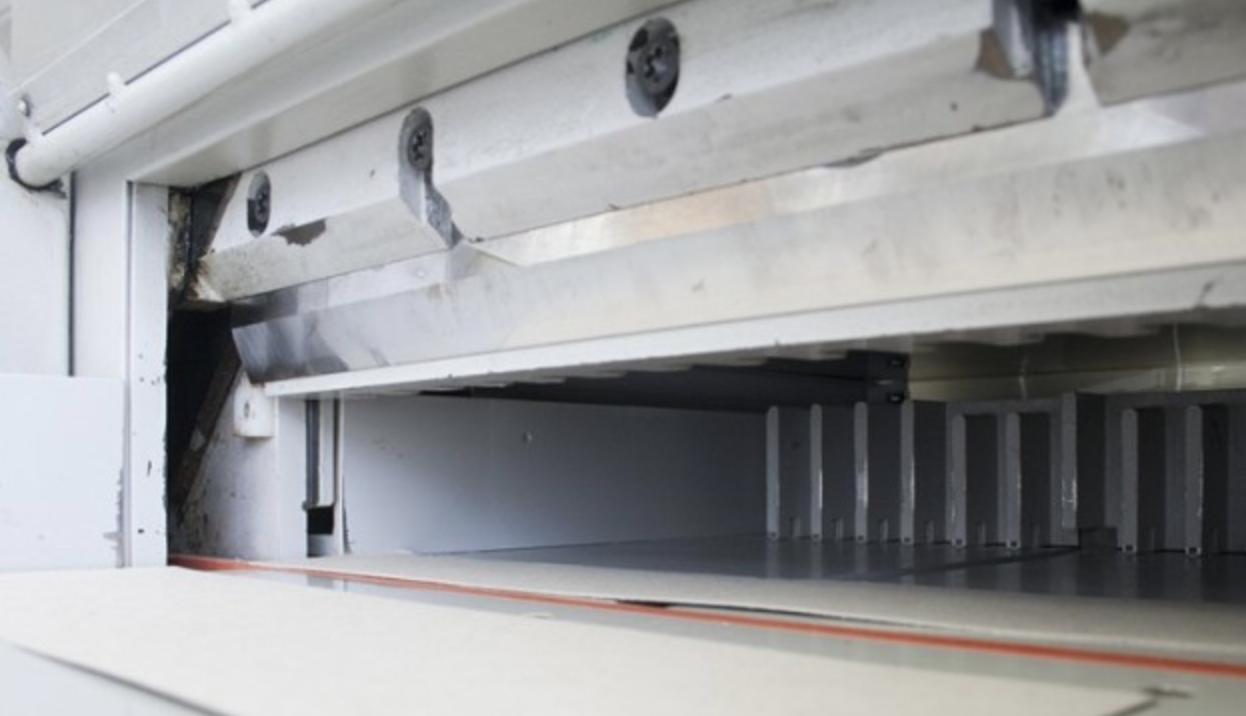 Bristol printer Minuteman Press are willing to always make sure that even the smallest of print runs has a perfectly cut and trimmed edge and that your recipients are not left considering the trim of the page rather than the content itself. Minuteman recognises that this process is important and should be completed to a professional standard – part of the perfect print is the cutting and trimming itself.
For more information regarding our document finishing, please email us at Minuteman Press Bristol or simply call 0117 966 5566 for advice.