Our Business Stationery Services
Brochure Printing
A brochure is more extensive than a leaflet and is designed to provide more detailed information regarding a company and its products or services. Brochures are used by many businesses and individuals as a direct marketing tool to promote and engage with target markets in a cost effective manner. For this reason, the quality of the brochure printing is critical. Brochures are often professionally printed in full colour on gloss art (matt, silk and uncoated are also available) paper to convey quality and professionalism.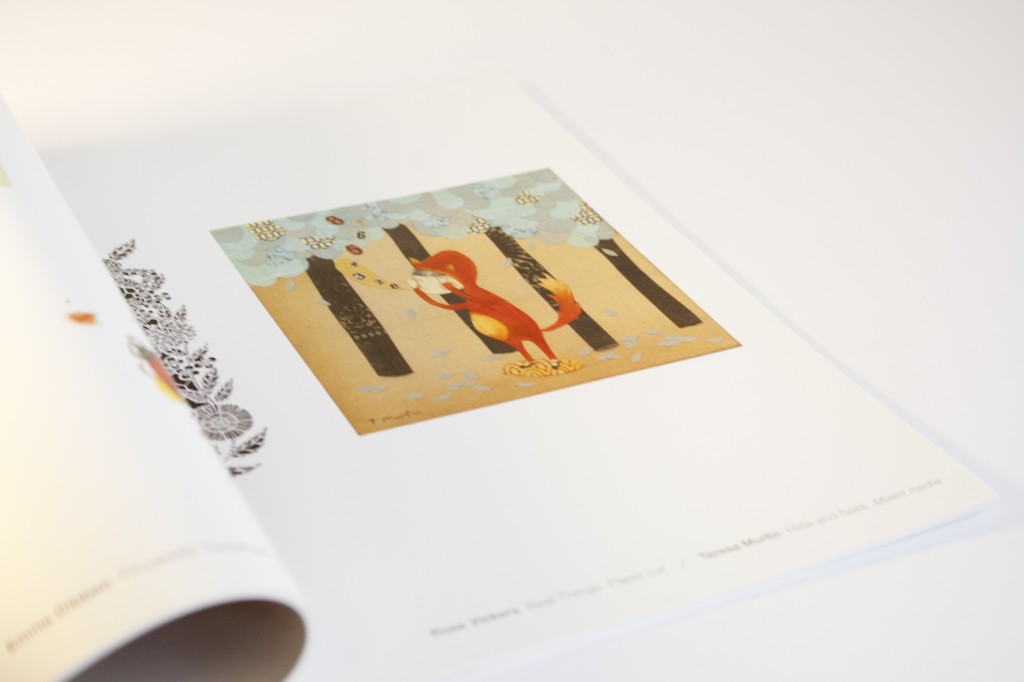 The design staff at Minuteman Press, the Bristol based printers, are able to take your ideas, words, or images and produce eye-catching promotional documents. Alternatively, if you already have print-ready art, we can print or copy your document on a variety of high quality stocks.
In reality, brochures are produced as either single sheets with various folds, or as booklets that are made of multiple sheets whilst booklet brochures are made of multiple sheets that are stapled through the centrefold (saddle-stitched) or perfect bound using thermally activated adhesive like a paperback book and result in eight or more panels.
We offer a professional brochure design and print service, all managed in house. An aesthetically appealing brochure will present your products or services to your customers in an engaging and effective manner. When it comes to printing brochures, Minuteman Press Bristol can offer professional printing which is second to none.
If you have your own brochure design, you may supply us with a digital file, which should have adequate bleeds and crop marks. This will ensure that we can print all the way to the edge of the brochure. If you don't have a file, we will be happy to turn your concept into a reality. Files can be uploaded via the Upload files page.
For further information, contact us either by email or call us on 0117 966 5566.