Our Finishing Services
Scoring and Creasing
The scoring and creasing of documents is an important and fundamental part of the entire printing process – without well made and definite scores and creases, the documents spine will crack and craze and the whole document will appear disjointed and unprofessional.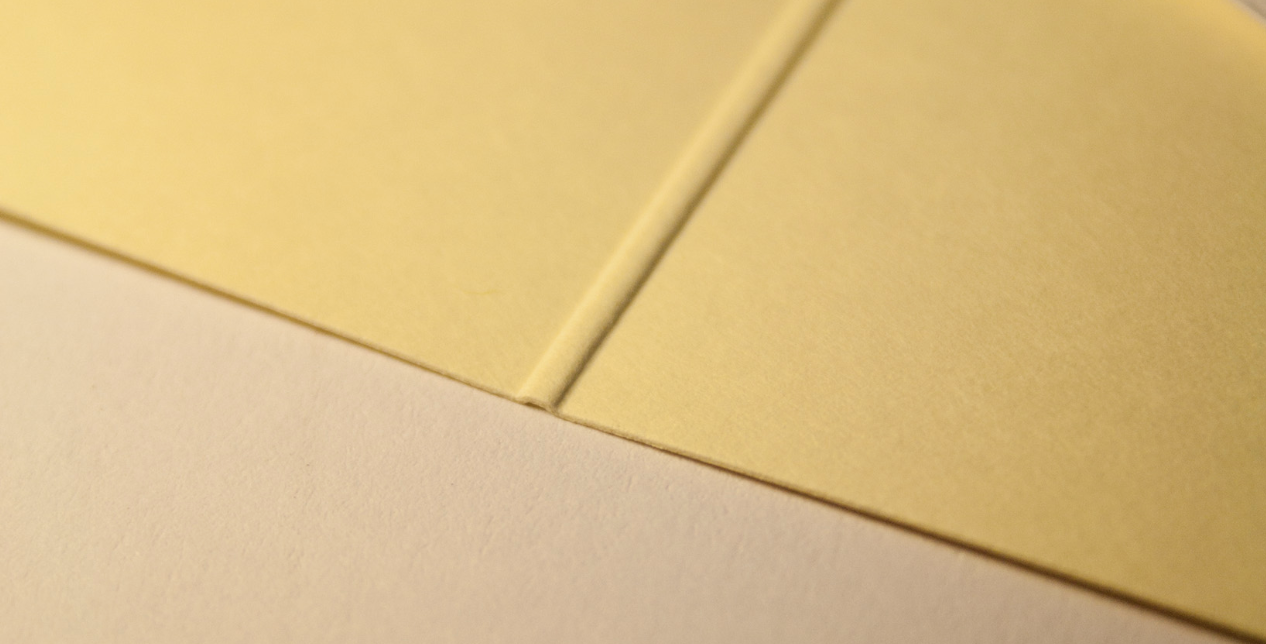 Here at Minuteman Press Bristol we understand the crucial need that is a quality print and / or score, and Bristol based printers Minuteman Press have some of the most specialist technology available at our disposal.
Minuteman Bristol offer a document scoring and creasing service which can fold and crease your printed documents quickly, effectively and easily, leaving you time to pursue more important tasks. Any printed material can be scored and / or folded according to your exact specifications, whether it is a large print run of leaflets or a one-off printed portfolio.
Please email us at Minuteman Press Bristol or call 0117 966 5566 for further information.