Our Marketing Services
Search Engine Optimisation
The term Search Engine Optimisation, otherwise known as SEO is a critical element for any online business. In fact effective SEO can be the difference between online success or abject failure of any company website. In essence, the aim of SEO is to improve the exposure of a website as well as its search engine positions so that potential customers are able to find a website before finding that of their competitors.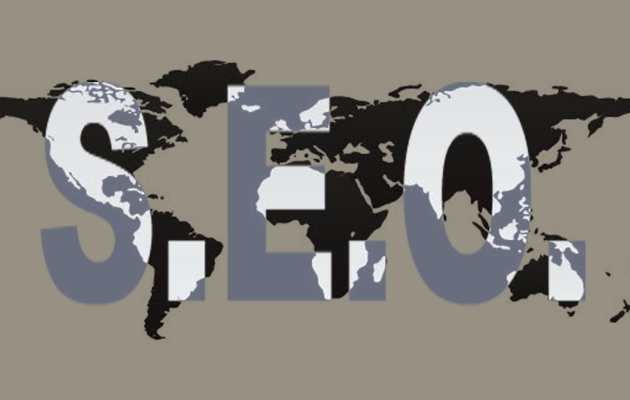 The process involves various elements, both on site and off site SEO. On site SEO relates to the websites pages themselves, whereby they are tweaked in terms of several elements to improve their effectiveness in relation to search engines. Off site SEO relates to off site services such as link building and social media marketing. The aim of SEO is to improve the sites position in the major search engine result pages (SERPs). However, SEO is not just about securing the top 10 position in the Google search rank, it is also about giving clients a return on investment.
At Minuteman Press Bristol, we offer affordable SEO services that get results and which help your business grow. Our organic search engine optimisation techniques will deliver SEO results that will help you achieve success online.
Our search engine optimisation services include: